Oxford's by-elections – and what they mean for the city's traffic plans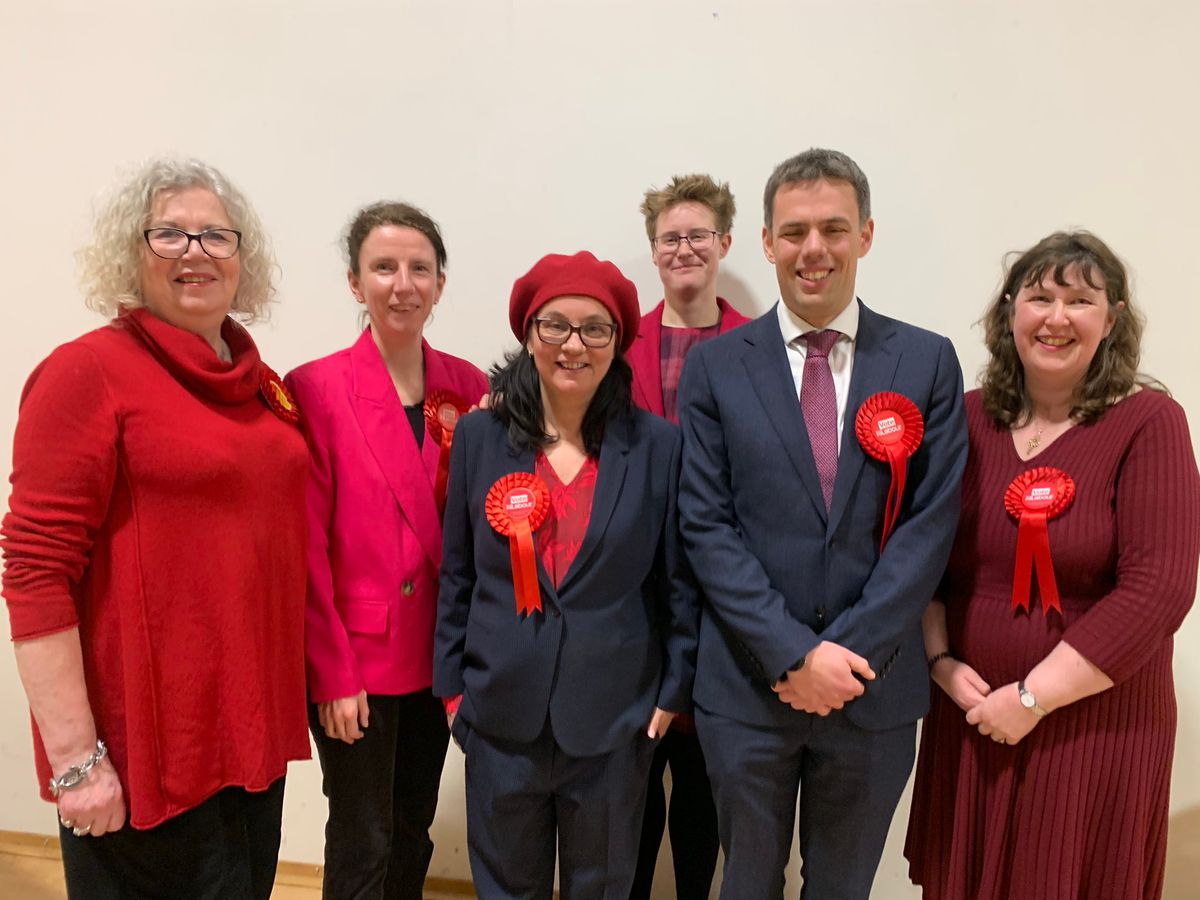 Oxfordshire's ruling coalition will have breathed a sigh of relief this morning as Labour held onto its council seats in Rose Hill and Littlemore.
Not because the coalition's survival was at stake. The LibDem/Labour/Green alliance has a comfortable majority at County Hall. But if Labour had lost its heartlands in Littlemore and Rose Hill, in an election largely fought on the battleground of Low Traffic Neighbourhoods and traffic filters, many more councillors would be nervous that their seats could be at risk come the next election.
Instead, the Oxfordshire Fair Deal Alliance enters the first weekend of March with a spring in its step. Just as at the City Council elections last year, anti-LTN independents and Conservatives failed to take seats from Labour. Indeed, Oxford City Labour's most recent losses have been to the Green Party – which, if anything, is more united behind the traffic restrictions than Labour.
The Botley Road conundrum
Meanwhile, Network Rail has announced revised closure dates for the Botley Road rail bridge. The main western entrance to Oxford city centre, it's scheduled for a year-long closure to motor traffic. This will enable construction of a fifth platform at Oxford station, open up capacity for East-West Rail services to Milton Keynes, and provide a second, less cramped entrance.
Network Rail had originally agreed a single 2023 closure with Oxfordshire County Council. In a development that will have come as no surprise to those who remember the troubled Great Western Electrification Programme, NR then belatedly announced that it was unable to meet this timetable.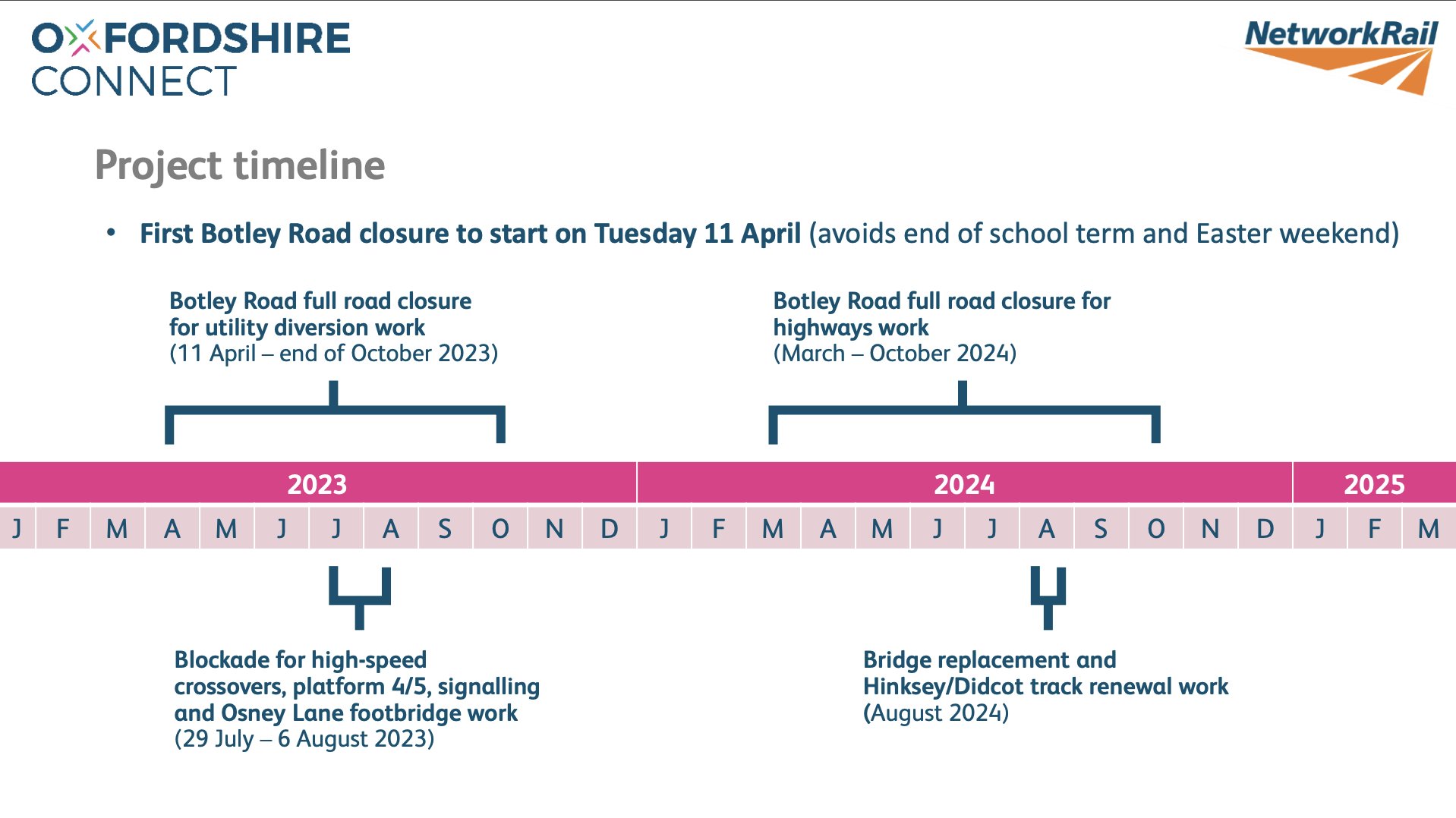 Yesterday, it unveiled a revised plan. Instead of one closure throughout the year, the work will be split into two. Between April and October 2023, the road bridge will be closed for the 11 different "utilities" (pipelines, cables, etc.) to be rerouted. The bridge will then reopen over winter, only to close again in March 2024 for the main replacement work – a full rebuild with better space for pedestrians and cyclists. The new bridge will finally open in October 2024.
Network Rail is what's known as a "statutory undertaker". This gives it wide-ranging powers to close roads where it deems it necessary to keep the rail network going. The new timetable has been agreed after extensive discussions between NR, Oxfordshire County Council as the highway authority, and Oxford City Council – and signed off by the national Department for Transport. But ultimately NR has the upper hand.
This poses a challenge for the County Council and the parties running it. Oxford's much-debated traffic filters can't work as designed if Botley Road is closed.
Never mind the ballots
The introduction of the traffic filters has therefore been postponed until bridge work is complete. This means November 2024 at the earliest. OCC is carefully vague about its intended date: yesterday's statement merely said "The traffic filters trial… will now be delayed. It cannot start until after Botley Road has fully reopened to traffic in autumn 2024."
But this may not be a comfortable date for the parties making up the Oxfordshire Fair Deal Alliance. The full council is up for election in May 2025. The periods immediately before and after implementing traffic changes are widely believed to be those of lowest public support – a phenomenon sometimes called the 'Goodwin curve' after the academic, Professor Phil Goodwin, who proposed it in a 2006 paper. As people adapt to the new system, and new residents move in, opposition wanes.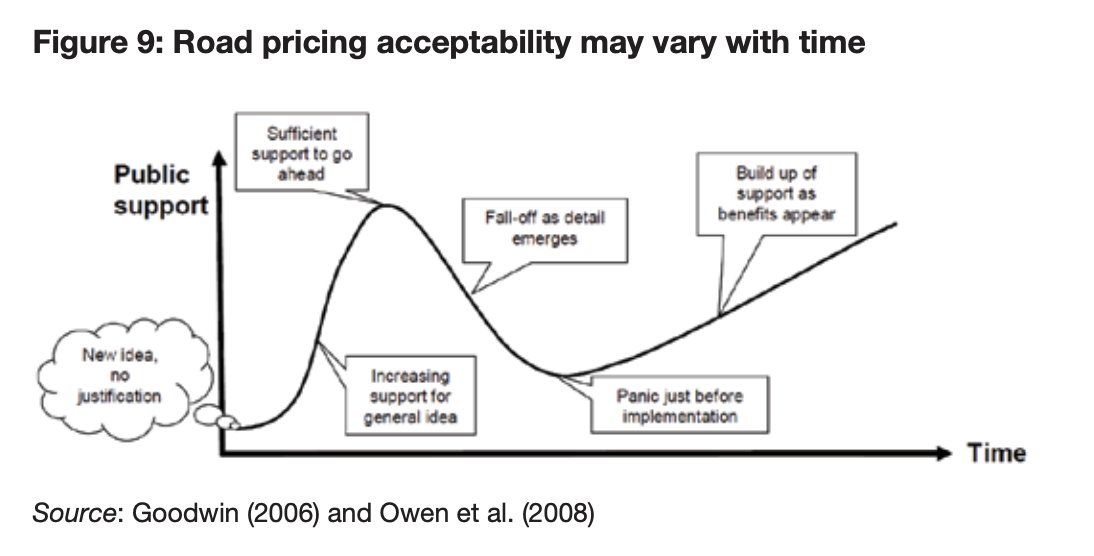 If OCC introduces the traffic filters soon after Botley Road reopens, the debate will be at its loudest in the run-up to the May 2025 elections – a headache for parties trying to get re-elected on a wider platform. Yet if the LibDem/Labour/Green alliance says "we won't bring the changes in until after the election", that immediately opens up a potent Conservative attack line: "vote for us and stop the traffic filters".
Where next?
Would such a line work? Only one independent survey of public opinion has so far taken place, an "omnibus poll" by respected firm YouGov. This found that 60% of Oxford residents supported the traffic filters, vs 30% who opposed them. It's a figure that will embolden those in the Alliance who want to push on with the plans. And – ultimately – Labour won yesterday's by-elections.
Alternatively, anxious councillors in marginal seats might seek to punt the traffic filters into the long grass with a statement such as "We are committed to easing traffic congestion in Oxford, but we're reviewing whether these exact traffic filters are the most effective way to do this". A few Oxford seats might still change hands between the Alliance parties – particularly in those areas of the city that suffer most congestion yet have low car ownership. But this on its own wouldn't alter the balance of power at either city or county. A re-elected Alliance council would then have another four years to tackle Oxford's traffic.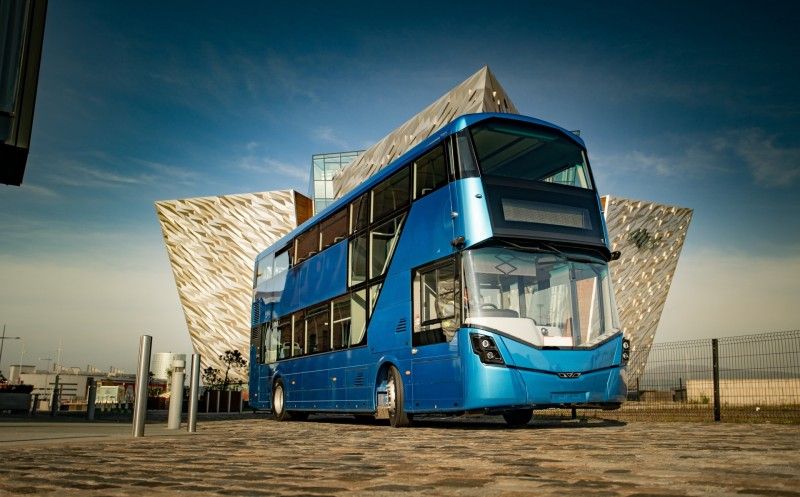 That long grass can't be too long. OCC has signed an £82.5m deal to bring electric buses to the city, with £32.8m of that from central Government. That deal is contingent on the traffic filters being introduced – clearing the way for these new buses to move efficiently through less congested streets. OCC's Cabinet voting to introduce traffic filters triggered the release of the bus money.
The Department for Transport and the bus companies are more concerned about outcomes than the exact mechanism used to achieve them. If OCC approached DfT with a revised plan that would still cut bus journey times by enough, it would likely get a fair hearing.
Cambridge is working up plans for a Congestion Charge along the lines of London's long-running scheme, priced at £5 per day. This would be introduced in 2027/28. Cardiff is considering a similar charge. But OCC has already done detailed planning and secured council approval for the traffic filters – an expensive, long and at times gruelling process. Reworking this along Cambridge's lines would mean starting from scratch.
OCC's traffic plan for Oxford has two other elements: an expanded Zero Emissions Zone in the city centre, and a Workplace Parking Levy. Work on both has effectively been paused while the traffic filters are developed. They could be brought forward – indeed, the Botley Road closure need not affect any Workplace Parking Levy. Again, though, there'd be a cost in councillor and officer time.
The traffic filters could be further "salami-sliced", adjusting exemptions and changing hours of operation to defuse opposition. Many concessions have already been made, notably the 25 annual permits for county residents. Cycling and walking campaigners are concerned about the number of exemptions offered – but could be won back on side by a commitment to more cycle infrastructure, such as the delayed Woodstock Road scheme, or by upgrading the St Cross filter to a full High Street-style bus gate.
If it's to go ahead with the traffic filters, OCC will need to put design and installation out to tender soon. County councillors will be weighing up whether to stand again at the 2025 elections. City and district councillors will want a line to take on the doorsteps.
And amid all the politics, there's the core issue – Oxford's unsustainable congestion, and the number of tragic road deaths in recent years. For every year of delay, the city continues to grind to a halt.
Decisions need to be made before 2025. Labour's by-election victories mean the traffic filters live to fight another day – but there's still a long way to go.

What do you think? We don't have a comments section – so tag @OxfordClarion on Twitter and tell us your views.